There are several benefits of becoming a member of Defence Manufacturing India.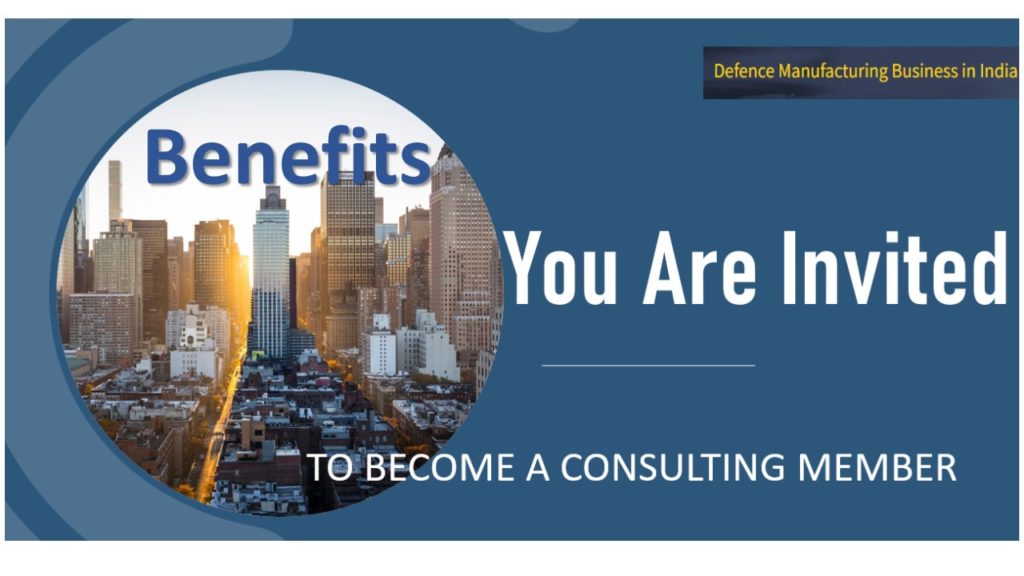 Let us begin with the most basic benefit:
1.Your profile in detail, will be listed on the website [defencemanufacturingindia.com]
Company CEOs and College Professors will be visiting the website searching for subject expert faculty and they will directly connect with you.
We will publicize your profile, articles, and publications to several industry and educationists.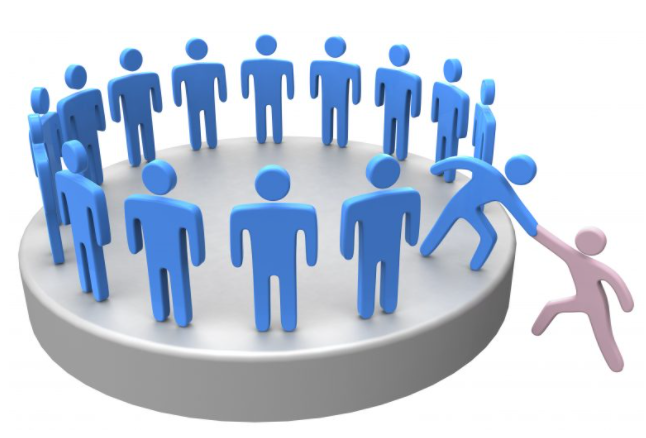 2.We will actively support you to become subject matter experts
Using our expert marketing skills we will give the inputs and exposure needed to become subject matter experts which will be a great asset for your career. So, we are a marketing extension for you.

3. We will guide you to become a digital knowledge entrepreneur
The future is all about micro entrepreneurship. And, experts agree that knowledge micro entrepreneurship is set to grow rapidly. As professionals with knowledge and expertise as your key strength we will give all the inputs at the right time for you to succeed
4. We will help you to create a your own digital presence
Digital Presence is the foundation for success in today's world. We will guide and help you to get started from the beginning. This will ensure that you have your own digital presence which you can develop and add value

5. We will actively help you to create a digital footprint
Digital Footprint follows Digital Presence. Digital Footprint conveys to audience how strong you are in your subject. We help you to create your own solid and deep Digital Footprint
6. We will work with you to earn income for your knowledge and skills
It is of no use to just have a digital presence and footprint. We will work together to enable you to explore earning opportunities
7. We will help you to dig deep and leverage your skills
Each of us is born with a special skill and strengths and those you have acquired through years of hard work. This is how nature works. In this highly competitive and at the same time opportunity filled world, we will understand and guide you based on your skill and strengths
8. We will connect you with subject matter experts and seniors for you to leverage
9. We will give you exclusivity
To ensure you gain maximum benefit and there is no conflict of interest, we will restrict number of memberships of professionals in core specialization and region.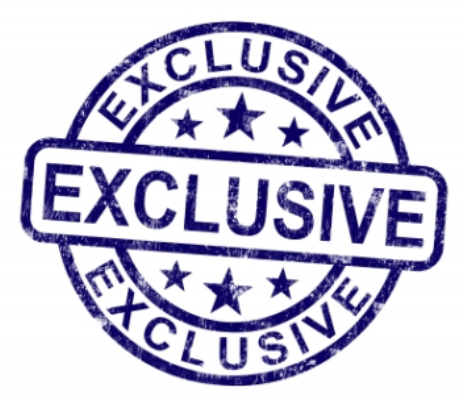 10. If you write / publish books / ebooks we will guide you to become self publishers and how to market the same
Writing books enhances your profile. Today, one can write eBooks or publish printed books or do both. We will help you in this endeavor by providing expert marketing advice
11. We will also explore possibility of lecturing, workshop opportunities for you, leading to consultancy depending on your interest and experience

12. We will maintain a chronological list of your accomplishments including your digital presence, research, articles, videos. This will enable our visitors to read your updated profile and connect with you for professional work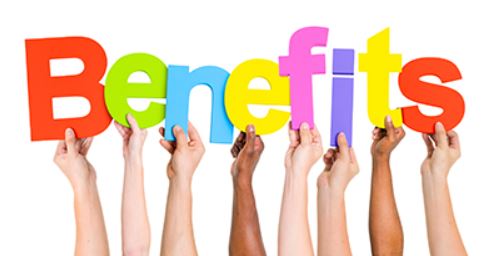 13. We will help you with "writing for the web"
Writing for the web involves a different set of skills. Acquiring these skills is a must to succeed in today's world. By being a member you get to learn and demonstrate your skills. Writing also includes narrating on youtube videos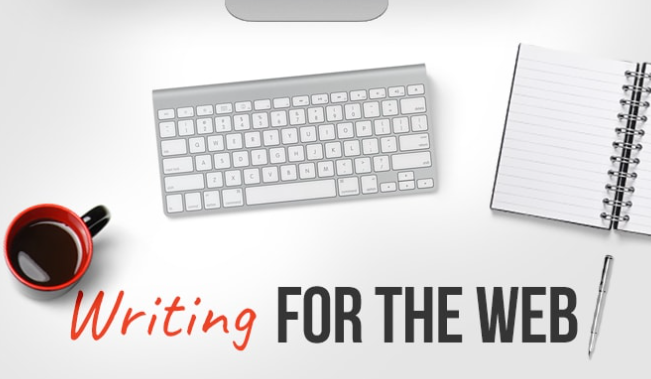 14. We will identify possible contacts for your line of specialization and help you connect with them
15. In the growing area of defence manufacturing business, we will work to ensure your chances of success are realized and optimized
From time immemorial, to succeed, it is very important to ride the wave.
Today, we all know the Govt. of India is investing heavily to make India a powerhouse of growth and success in Defence Business covering Air Force, Army, Navy, Coast Guard, Border Roads, and other support logistic infrastructure. For this to happen, as I have said several times, it is very important that Professors, Associate Professors, Asst. Professors, and Faculty play a key and important role. As Engineering Professionals possessing core knowledge enables you contribute to multiple sectors and reap the benefits.
Coupled with this wave, you as a Professional who values knowledge as a foundation for success, have a golden opportunity to ride this wave and succeed.
Become a Member Today!
Call us: 98451 65193
Email: dmindia58@gmail.com
Prerequisite
1. Should be working as a Faculty in an Engineering College [Must] [AICTE Approved]
2. Should have completed M Tech or in second year and be employed as a faculty
3. Should be interested to grow [self driven and motivated]
4. Should be interested to communicate in English and connect with the world. Local language expertise is a added advantage
5. Pay membership Fee (nominal fee) [we will send a detailed form to fill up and fee details]