Looking to build a Startup Culture in your College?
Hope to become the best College Startup Hub in your City?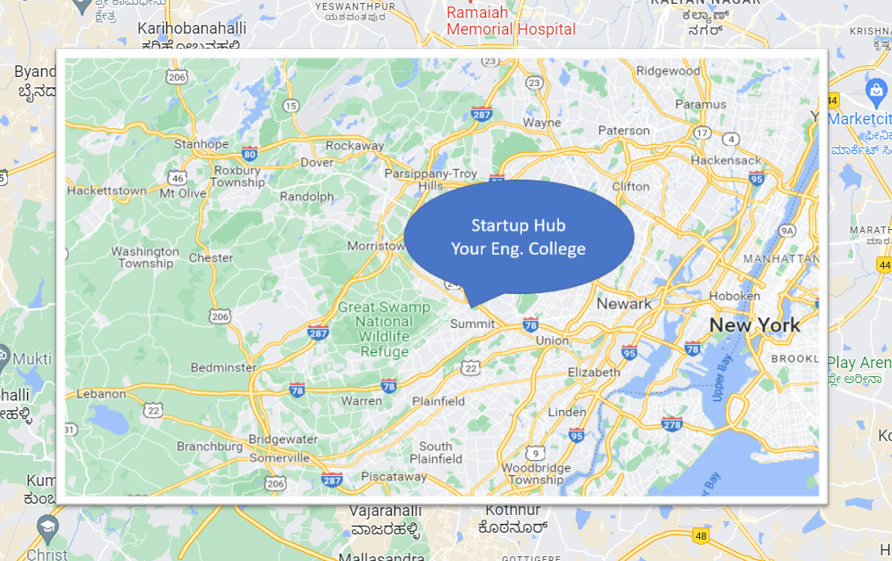 Important Points:
#1 – Admissions
Most Colleges do not recognize this simple fact. Great Startup Culture in the College leads to Better Placements and Better Placements lead to Higher Admissions.

Why is this so?
Very obvious and simple.
An active and vibrant startup culture in the institution trains the student in subtle ways to introspect, test his skills, see how peers are responding to his contributions, and become aware of the market.
He/she also gets to know what are the industry trends and how to raise funds. Armed with this knowledge and experience, he/she realizes that every opportunity has to be grabbed and utilized.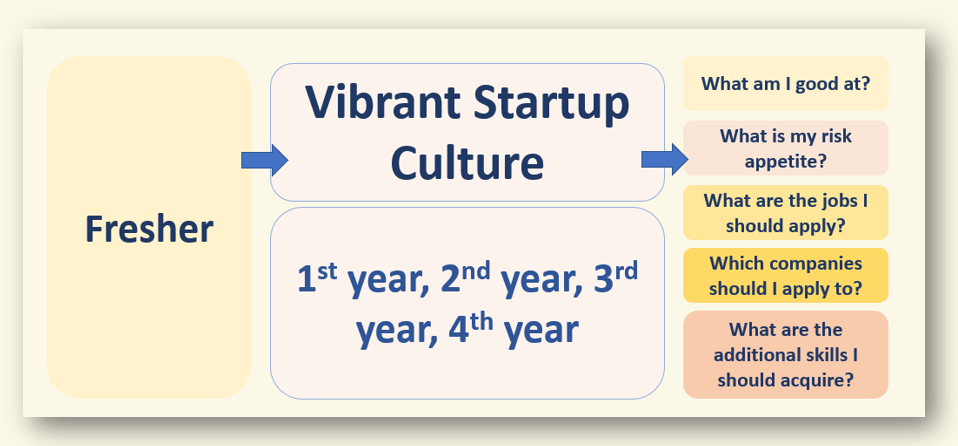 Colleges are the only places which can offer this environment in a non threatening and non intimidating way. This alone will be a great service by the College to students and society. So, Colleges have to recognize this fact and leverage this and build a great startup culture.
So, exposing every student to a vibrant startup culture is very important for college placements and admissions.
#2 – Ride the Wave
As theoretical learning becomes accessible and available freely all over the internet, even certifications in many cases, Colleges as the only place to learn and master a subject is no longer true.
However, as technology wave sweeps through every aspect of our lives, and considering India's steady march towards becoming the largest economy and steady growth, startups will be common.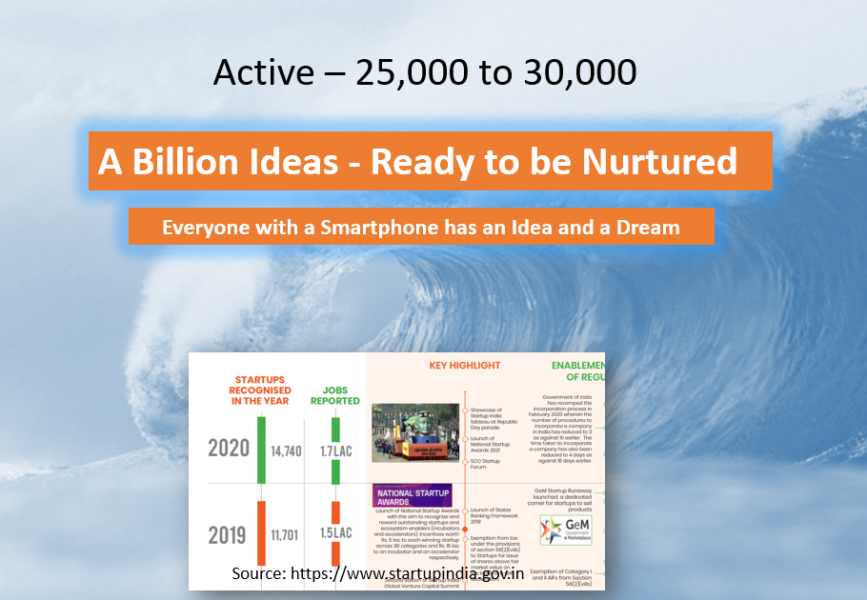 To stay relevant to the student community, Colleges have to ride this wave.
Here's how we can help you: [on a honorarium basis]
Once a week online sessions with students regarding startups. Startup ideas of students will also be discussed in detail, guiding and leading them.
Weekly Guidance to students on creating a startup club. A base for building startup culture.
Guiding a Department to create a vibrant startup culture
Creating a pre incubation center
Identifying and selecting startups for pre incubation
Guiding a Department on creating a base for a steady increase in the number of startups sprouting in the Department.
Faculty can also read this page: Startup Funding