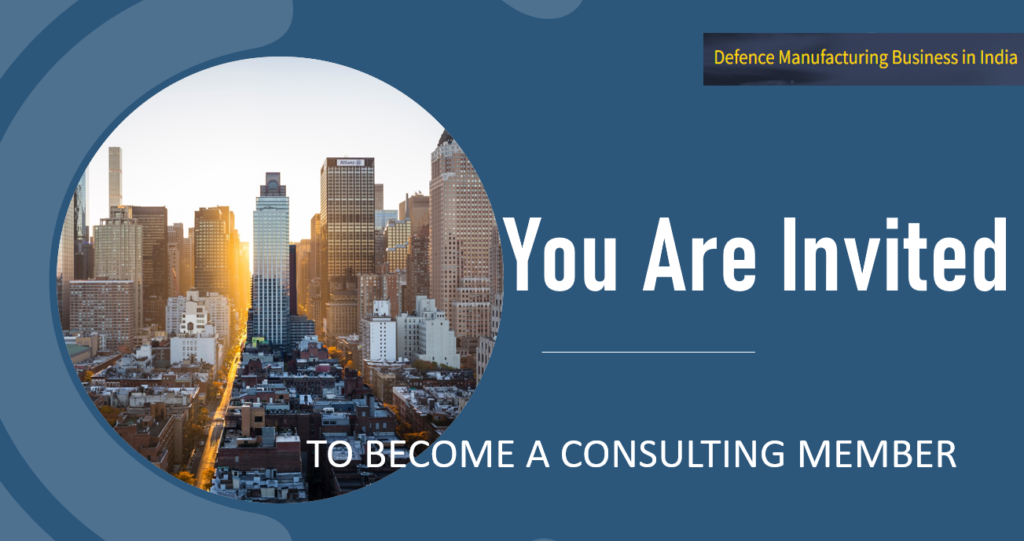 Dear Faculty,
This is an invitation to you to join as a consultant with Defence Manufacturing India.
Defence Manufacturing India is a multi service portal, dedicated to boosting Defence Production in India. Services include, a directory of finest defence manufacturers and ancillaries, defence consultants, jobs in defence manufacturing, and now faculty.
When you become a member, you as a faculty, you will connect with the Director and Founder of this website, Krishna Karedla and start your journey as a faculty with a technology specialist, and explore new possibilities starting from lecture assignments, workshop assignments, consultancy to digital entrepreneur. We support you with multiple services which we will discuss on further interest.
Your institution will also be benefited as it is now required that all faculty make an industry connect. And, when you connect with "Defence Manufacturing India", it will be a mutually rewarding association, as we offer you advice to traverse a path which we have treaded successfully.
This invitation is open to all faculty, as creativity and a desire to succeed are the only two criteria.
Faculty from all branches are welcome the only requirement your area of focus should be directly or remotely connected to the Defence Forces. It could be construction for defence establishments such as runways or helipads or could be drones in LAC, or could be solar applications in guarding the border. You must have sensed the point – your area of focus and specialization should preferably be related to Defence. Please note we are welcoming seniors and more importantly younger faculty starting from the age of completing M Tech and working in a college as a full time faculty.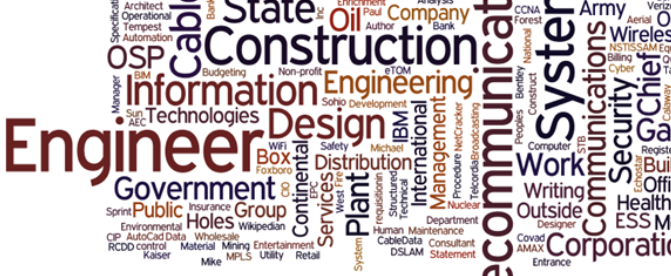 .
Looking forward to discussing with you in further detail, and lets get started for success.
We have just launched the website and started our promotional services, so join and get early bird benefits. Please note this is a restricted membership meaning we do not admit all requests. Certain fundamental criteria will have to be met. Please note a small membership fee will be collected, to filter out non serious requests.
Thank you,
Looking forward to meeting you.
Best Regards,
Founder, Director.
Mob: 98451 65193
EmIl: dmindia58@@gmail.com [remove the extra @]