To boost Defence Manufacturing in India, Faculty of Engineering Colleges and Engineering Students will play an important role.
The Govt. of India has started an M Tech Course in Defence Technology and many Engineering Colleges have started this course and are first of the block.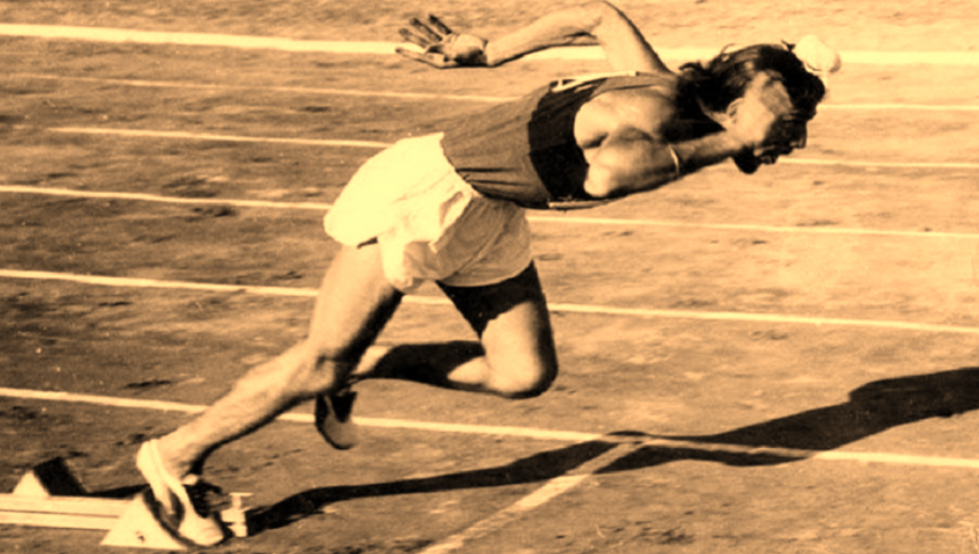 However, most students will not be aware of this fantastic opportunity.
So, we have started a Lecture Series with the purpose of firing up the students to undertake this course.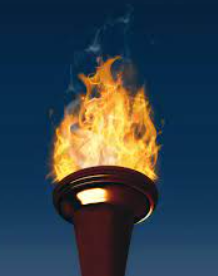 One of the outcome of this Lecture Session is that interest in M Tech Defence Technology among students is created, leading to admissions.
The Topics of the Lecture will be as follows:
1. Defence Overview [10 Min]
2. MOD [5 Min]
3. Threats, Wars. Why Security [15 Min]
4. Lineup Landscape – Covers Weapon Systems [30 Min]
5. DPSUs, DRDO Labs [15 Min]
6. Aerospace & Defence Companies [10 Min]
7. Patents, Copyrights [10 Min]
8. Projects & Startups & iDex [30 Min]
9. Monetary [10 Min]
10. Untapped Opportunities [30 Min]
11. Role of Faculty [30 Min] – Only for Faculty
Two Sessions of 1.5 Hrs. Each
For Bachelor of Engineering Students of All Branches
Lecture will be conducted by Krishna Karedla BE (Mech), MTech (Man.) MS (Tech. Mgt.)
Founder – Director of Defence Manufacturing India.com
Ex. CEO JSS STEP, | Consultant Startup and NIRF at Vidya Varthaka College of Eng.
Ex. Head – Production and Engineering, CYIENT

To extend invitation and book a Lecture Session – Call 98451 65193.