All the tips are addressed to students.
If you have questions do not hesitate post in the comments section.
Tip 1:
Start early.
Realize that you have to decide whether you want work in the industry or be an academician. This decision has to be done as early as first year of college education. This is important as it will determine the steps you take next. And, it gives you the time and space to plan.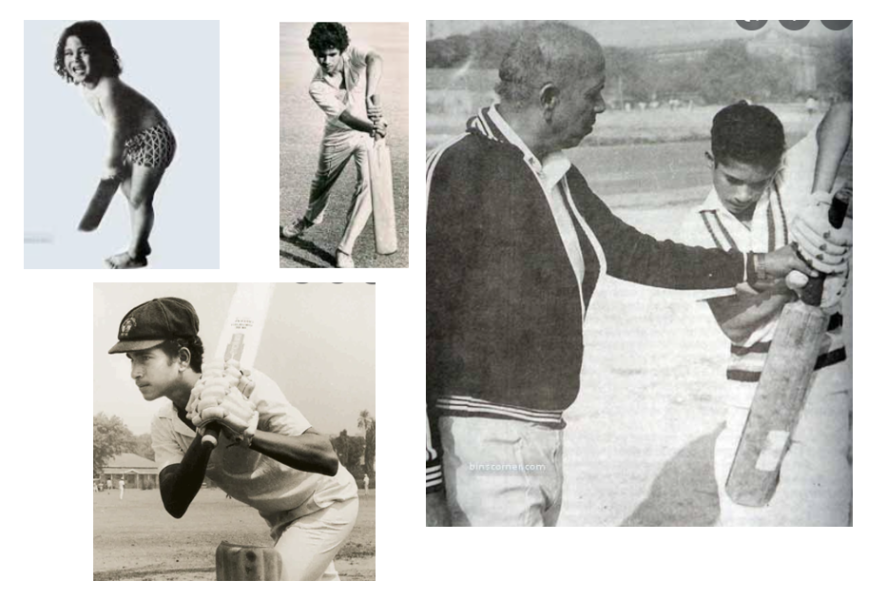 Action: Introspect, check with your elders and peers whether you are suited for working in the industry or be an academician. If you think you are suited to industry, remember project execution is complex, and requires a different set of skills. So, an early decision will get you started quickly and help you immensely. This article is for those who want think they will be more successful in an Industry.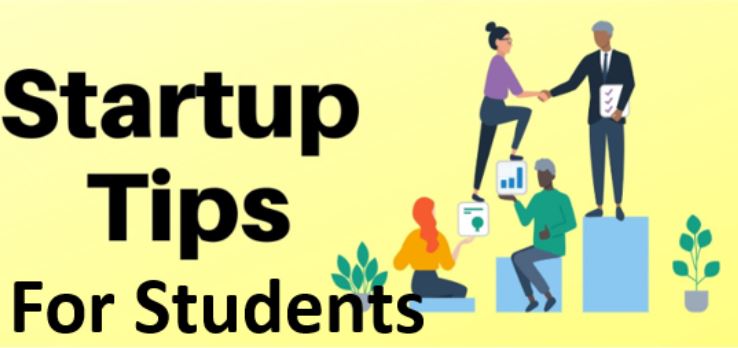 Tip 2:
Interact.
Action: Visit your college pre-incubation center and interact with the mentor there. If your college has created a pre incubation space, it is likely that a mentor is available. Take your college help to create occasions for you to participate in project competitions, events and interactive sessions with existing startups. The more you interact the better for you.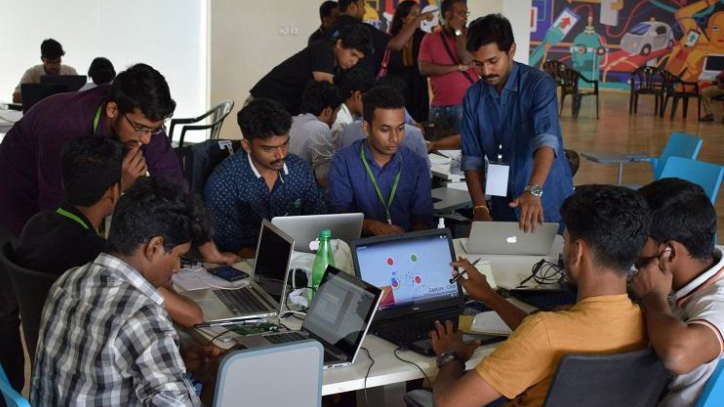 Tip 3:
Learn to work in and build teams.
Action: Try and form teams to achieve specific tasks. Start observing who is doing what and how many are disciplined, who is creative, who makes a positive contribution and who is aware of what is happening. Importantly, your role in directing the team to the task on hand. Tech Startups do not happen as a single person company.
Tip 4:
Conduct events.
Action: Learn to conduct tech events such as hackathon, competitions, ideation and participate in all activities, plan, monitor progress, and judging the winners.
Tip 5:
Understand funding.
Action: Most students are not aware of startup funding. When do you get funding? How much work you should have done? What you should have done to increase your chances of getting a fund? Approach your pre incubation mentor to learn about funding.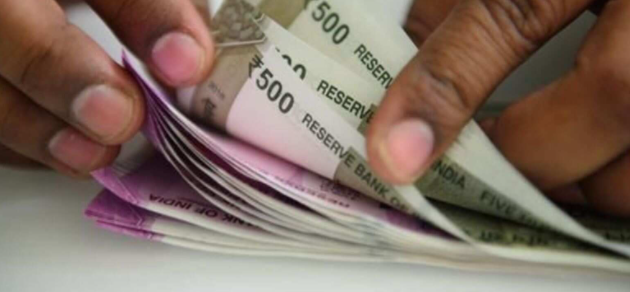 Tip 6:
Learn Technologies.
Action: Learn website creation, android app creation, machine learning basics, and artificial intelligence. These are essential to create a great project.
Tips 7:
Identify Startup heroes. Don't search for long distance Heroes.
Action: Identify student startups in your college and interact with them, learn something from them. Do not be afraid to interact, they will have a lot to teach you.
Tips 8:
Diarize.
Action: Learn to record every important thing that is happening in your academics and projects. It increases your chances being successful. Remember, the harder you work on a project, luckier you get.
Tip 9:
Learn realities of selling.
Action: Most students shy away from the inconsistencies and challenges of selling. Face it, if you want to be successful in the Startup world.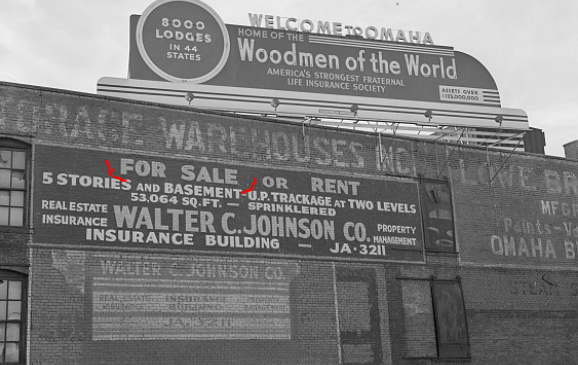 Tip 10:
Learn to take pride in what you have set out to achieve.
Action: Be proud of your project. List out the uniqueness in them. Check whether you can show them to your teachers, HOD, Principal and others. The more number you can show your project, the better it is. Be proud, and show. This acts as the preliminary filter.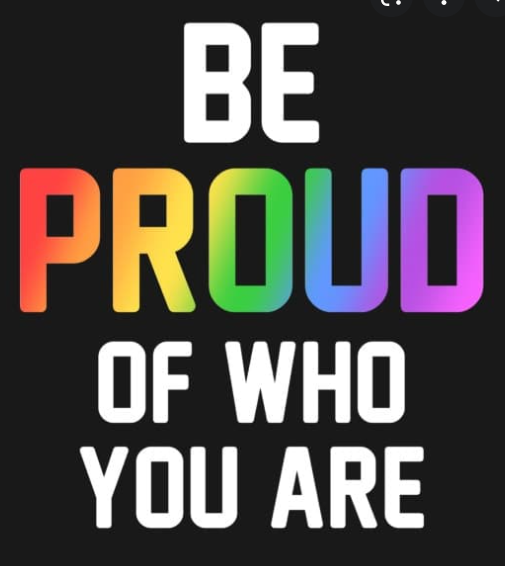 Tip 11:
Learn digital marketing.
Action: The days of field visits is reducing. Most of initial understanding of a product or solution is happening online. Learn digital marketing, it will determine your success to a large extent.
Tip 12: [Most Important]
Learn to research and become an expert in Task based Learning if you want to create Startups.
Action: Break down your work into small tasks. Learn about them and execute. As do you do it more and more, you will become an expert at it. There is less time to learn, practice and do.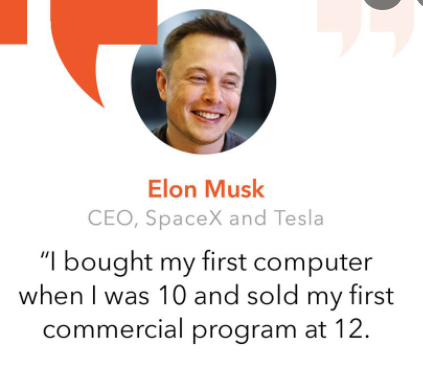 Tip 13:
Hate being a data consumer. Be a data creator to participate in the Data Creator Economy.
Action: It is an attitude. Treat data consumers as your customers. Data Creator economy is here.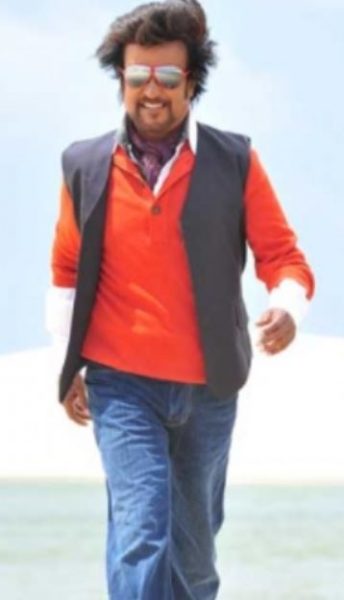 Tip 14:
Know the importance of data in Creating New Age Startups.
Action: Learn about sensors, how they are used in industry today, and you will soon realize what is data and how today's projects stack up.
Want to learn more? Read my article on 25 reasons why you should think of starting up.